with a website that magnifies your influence, your impact, and your income
TRUSTED BY INFLUENCERS LIKE
DR. GREG ECKEL, ND
SHIVAN SARNA, SIBO EXPERT
VIBRANT BLUE OILS
NICOLE JARDIM, PERIOD FIXER
KATANA ABBOTT, COACH
LIZ TORRES, STUDIO OWNER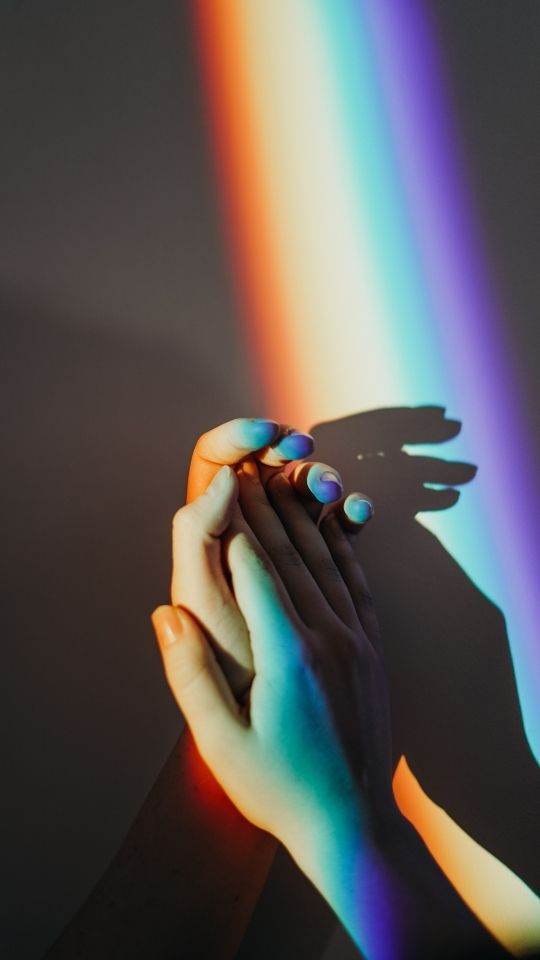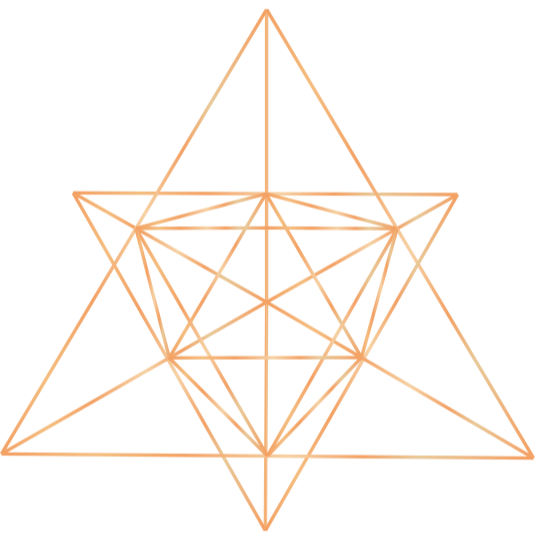 You feel you're being guided toward a certain path. And even though you trust it's the right path, following it can feel a little scary sometimes. But your passion keeps you rooted in your vision. You know exactly what you are supposed to do and who you are meant to serve.
And you know you need a website that aligns with your calling and speaks to the right people – the ones who will benefit the most from your gifts.
Because the universe is giving you a huge "shove" to reach the next level. And having a magnetic website is a big part of that leap.
The yang to your yin. I'm ready to help bring balance to your business.
I'm here to remove the tech boulders blocking your path – so you can move forward and change the world.
I'm here to create your new website – one that will empower your future clients to take the next step on their journey.
I'm here to help your light shine even brighter.
Check out my work and my process below!
The Prism Effect will give you a website that: